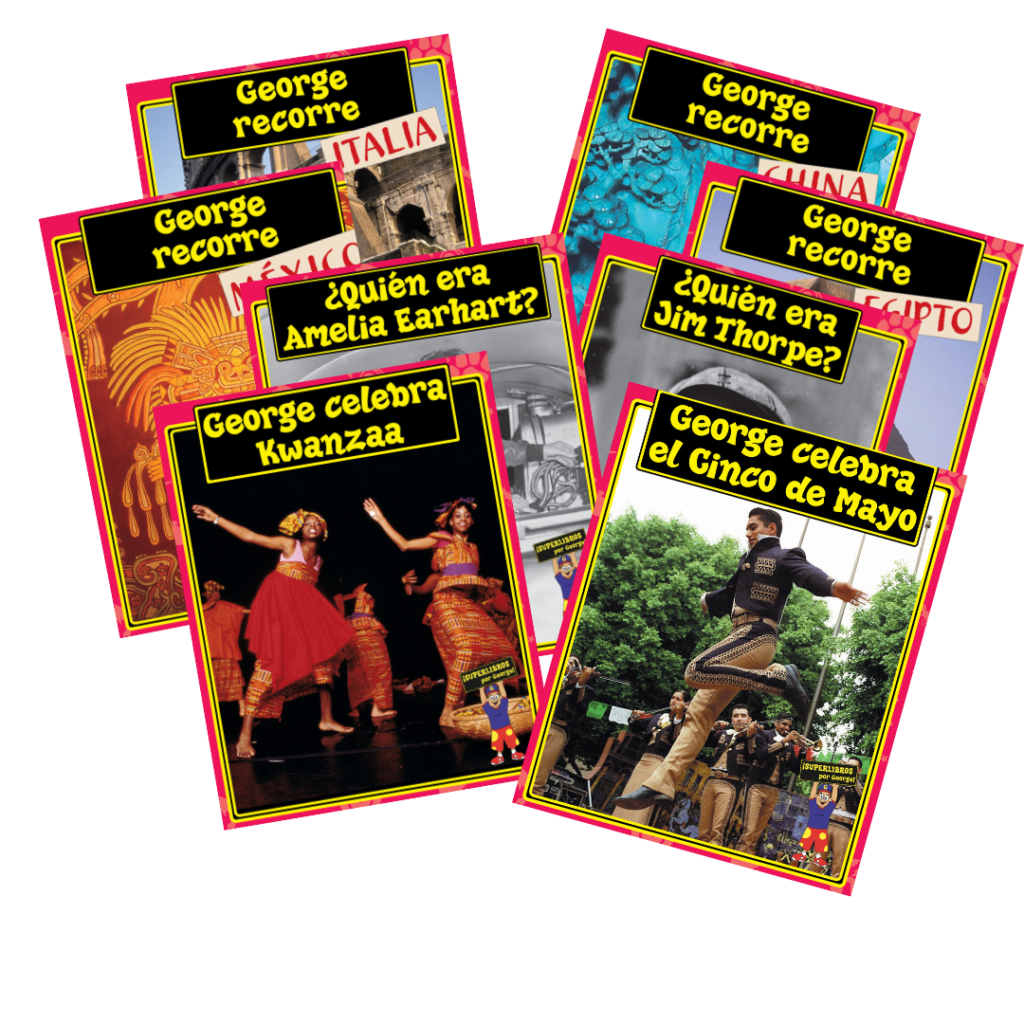 Explore four unique countries of the world and the cultures within each one! George will take students through Mexico, Egypt, China, and Italy to learn the ways in which these cultures live. Experience Kwanzaa and Cinco de Mayo as well in "George Celebrates Kwanzaa" and "George Celebrates Cinco de Mayo".
In addition, meet two historic game changers in America! Amelia Earhart and Jim Thorpe persevered against all odds to challenge the cultural climate and break barriers.
Set Includes:
8 Big Books (English or Spanish)
1 – 6 student (small book)pack per title
BONUS: Teacher editions to systematically increase literacy, oral language development, and comprehension,
Printable worksheets and graphic organizers for each book!
$639.99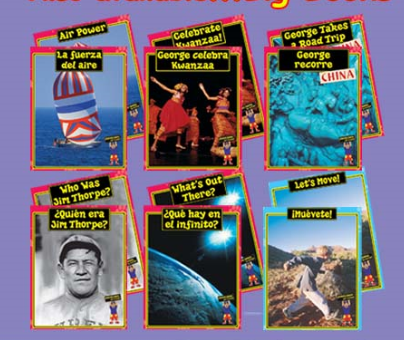 A Valley Speech and Language Center Program. Includes six 6-packs of by George! book titles, approved by Dr. Elsa Hagan.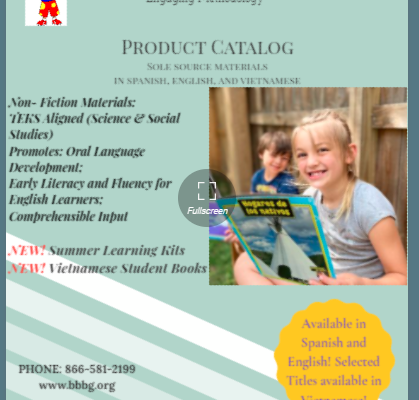 Several years in the industry have given us invaluable knowledge in the field which we pride ourselves in.
Professional Development Product Guides
A Quick Guide To Using Our Big Books, Tips for Guided Reading using our small books & Dual Language Literacy
TEKS
Social Studies
K-2nd Grade Correlation Guide
TEKS
Science
K-2nd Grade Correlation Guide
Texas Pre-K Guidelines
Social Studies
Pre Kindergarten Correlation Guide
Texas Pre-K Guidelines
Science
Pre Kindergarten Correlation Guide
Texas Pre-K Guidelines
Emergent Literacy
Pre Kindergarten Correlation Guide
Danny the Dog
Parent Engagement Kit
TEKS Correlation